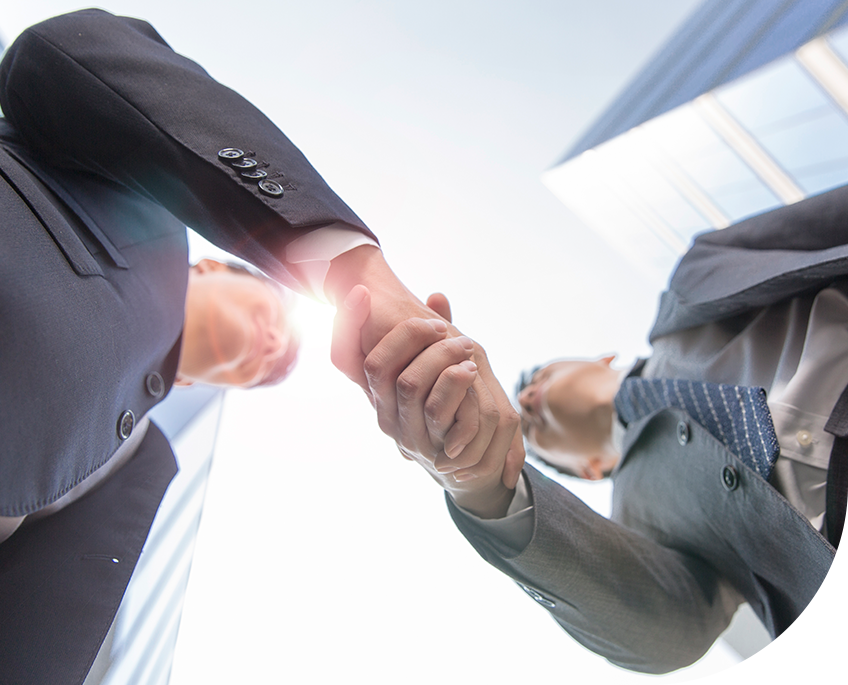 Welcome to BYEOLPYO FILM CO., LTD.
Thank you for visiting our website.
Since its establishment in 1974, BYEOLPYO-FILM has been contributing to the development of Korean greenhouse agriculture industry by producing and distributing agricultural PE films with the help of technological power and expertise that have been accumulated over the past years.
Under the three main management mottoes - best technological power, strict quality control and customer friendly sales policy, we have been devoted to research and develop films that our customers can trust. As a result of such efforts, our products have been recognized for great quality and loved by many in overseas such as China, Uzbekistan, Kazakhstan and so on as well as Korea.
Advanced greenhouse films can improve the quality and quantity of harvests and also maximize the productivity and eventually play an important role in increasing the income for agricultural business owners.
Depending on which kind of greenhouse film is selected, your success of agricultural business can be determined.
We will keep this fact deep inside our mind and try our best to reward customers who have loved and supported our company, thus eventually making a better agricultural business environment.
Thank you for your visiting again.
BYEOLPYOFILM Co., Ltd.
CEO Kwangjun Park